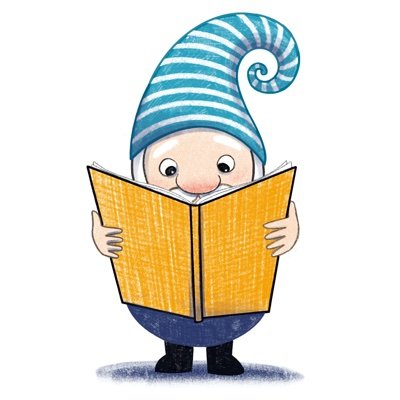 Gnome Road Publishing
We are a small, family-owned, independent publishing company eager to expand the careers of both developing and established creatives. Our team comes from a variety of backgrounds and has a range of experience in the children's book publishing industry. We are also parents, business owners, and all-around daily task-masters. Together, we are joined in the common goal of bringing stories to our readers that will be treasured for a lifetime.
---
---
Essential Links:
---
Gnome Road Publishing is listed in the following categories/genres:
Note: Don't assume that because a publisher is listed in a genre, that your book is a good fit for their publishing program. Take the time to research the books each publisher has released to find the best matches.
---
---
Top Books from Gnome Road Publishing
Sales rank retrieved from Amazon.com. Click the covers for more information.